Mike Williams Photography
taking portraits
and covering special events for over two decades, so I'm familiar with the challenges of covering
your special day
. My wish for you is to have fun and create some great photos along the way.
Checkout My NEW Online Store!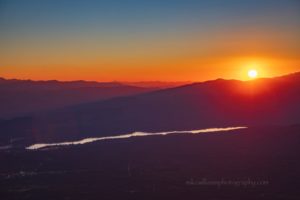 The greatest care is taken in posing and exposure so your memories are captured just as you remember them. It's the photographer's eyes, talent and ability that produces the images that helps you and
your family
to remember the moment forever.
Please note that portrait sessions are available for as little as $30.00 and include:
Indoor and outdoor setting choices
Numerous desired poses
Several changes in clothing